Fredericktown Family Dental
Welcome to the Family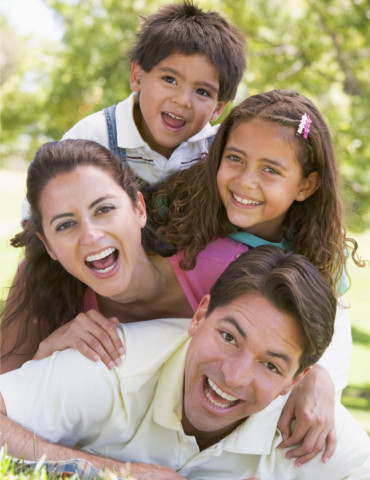 Big smiles created with
small-town service!
A beautiful smile boosts confidence and brings joy! We love seeing that joy spread throughout the Fredericktown, Ironton, and Marquand, MO communities because of the high-quality dental care provided by Fredericktown Family Dental. Dr. John S. Adams, Dr. Kevin Leong and Dr. Gavin B. Messer have built a dental practice where patients of all ages—from children to seniors—can achieve excellent oral health and beautiful smiles, all in a family-focused environment.
While we have great dentists and the best products, nothing is as good as your natural teeth—which is why we want to help you protect and improve your smile. When restorations do need to be made, we want to ensure the highest quality, longest-lasting results. Our services include:
We invite you to contact our Fredericktown dental office and schedule an appointment with Drs. Adams, Messer, and Leong and our staff. We look forward to welcoming you into our dental family!